Reach Your ambitious goals
OUR GOAL IS TO SUPPORT YOU AS A LEADER, YOUR TEAM, AND YOUR ORGANISATION TO GROW AND REACH EXTRAORDINARY RESULTS.
This can be done by facilitating the Leader-team to use the strengths in the diversity of the team to reach extraordinary business results. We contribute to unleash potential in good leaders to become great leaders through individual development with focus on potentials.
Customers develop themselves and their organisation all the time and your organisation should do the same. Together with Management we work with the engagement of your organisation and the potential at leaders and associates.
All assignments are solved with respect for the individual as well as the company culture.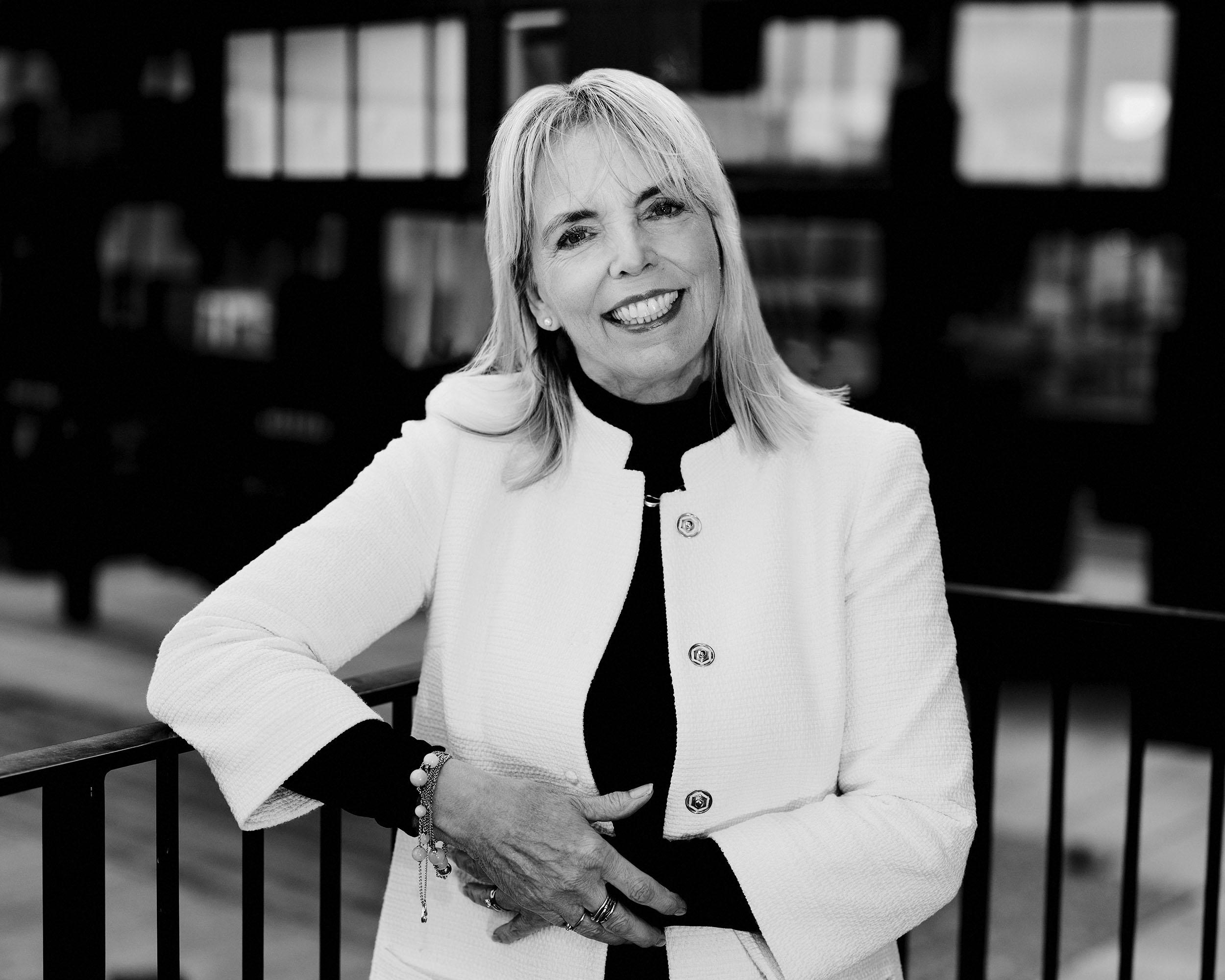 Testimonials
WHAT CHANGE CAN WE HELP YOU WITH?
I had the fortune and pleasure to work with Jytte in a business turn around, involving a cluster of countries and different operations.  Very quickly, I realized that Jytte had a unique ability to capture people insights and organizational needs, which allowed her to be my best advisor at the moment of gaining people engagement and rebuilding our culture.  Not only is Jytte 100% straight forward and professional, but also very knowledgeable and experienced on how to translate HR recommendations into business results.
"My leaderteam and I with great success used Jytte Ryde as facilitator. With a high level of energy, inspiring example, involving and great structure, she managed to create high value for both the team as well as the individual leader. Jytte is professional, structured and understand to create a fun and inspiring environment which leads to concrete action plans. I will give Jytte my highest recommendation and will definitely use her expertise again."
ABOUT JYTTE RYDE
A senior executive HR-professional with a comprehensive career as HR-Director in both Danish as well as international companies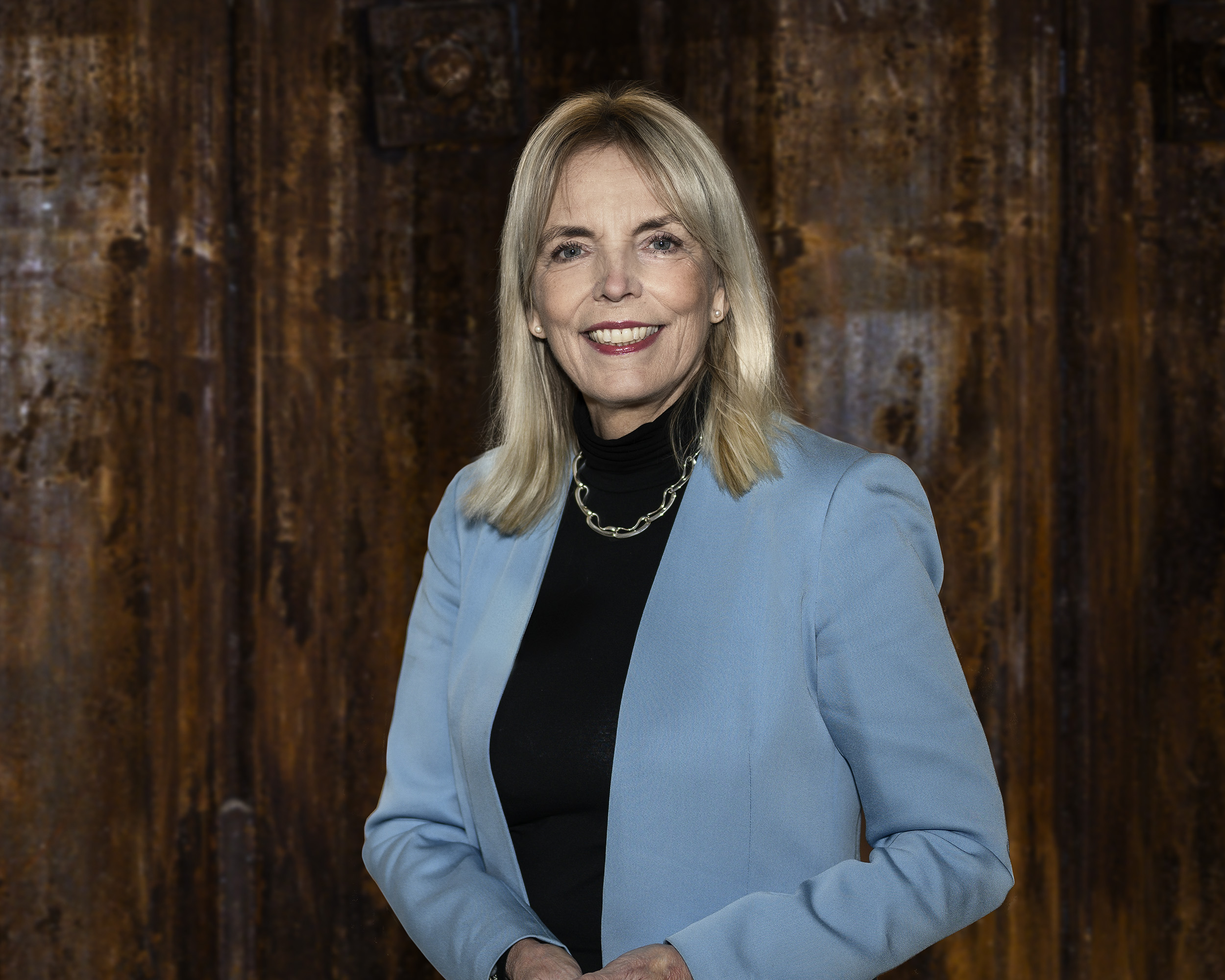 Experience in implementing and executing HR strategies that support and drive business results. Facilitating leadership group development and alignment to create High Performing Teams with common purpose to reach ambitious business targets. 
Have designed and implemented talent management programs to attract, retain and develop talent and build a platform for long-term sustainable growth of the business. 
Organizational design to support different business models or to adjust to different market challenges such as turn-around or Up- and Downsizing of businesses and experience with Industrial Relations.
Designing and implementing of organizational and cultural changes through structured change management processes.
Being a member of various executive management teams and contribute to revenue growth with business-oriented HR strategy.
Drives organizational and cultural changes through solid Change Management processes. 
Broad international experience in different industries e.g.: Life-science, Logistic, FMCG, Airline business, Service, Production a.o.
Work with high integrity and respect for the individual.
LEADER DEVELOPMENT
Which is driven by the need of the business. Works with mutual growth through individual leader development: Executive Coaching and personal development with focus on both potential and the team.
DEVELOPMENT OF ORGANISATION
Which supports the business model and market development of the industry. Highly experienced in Change Management and cultural development of the company.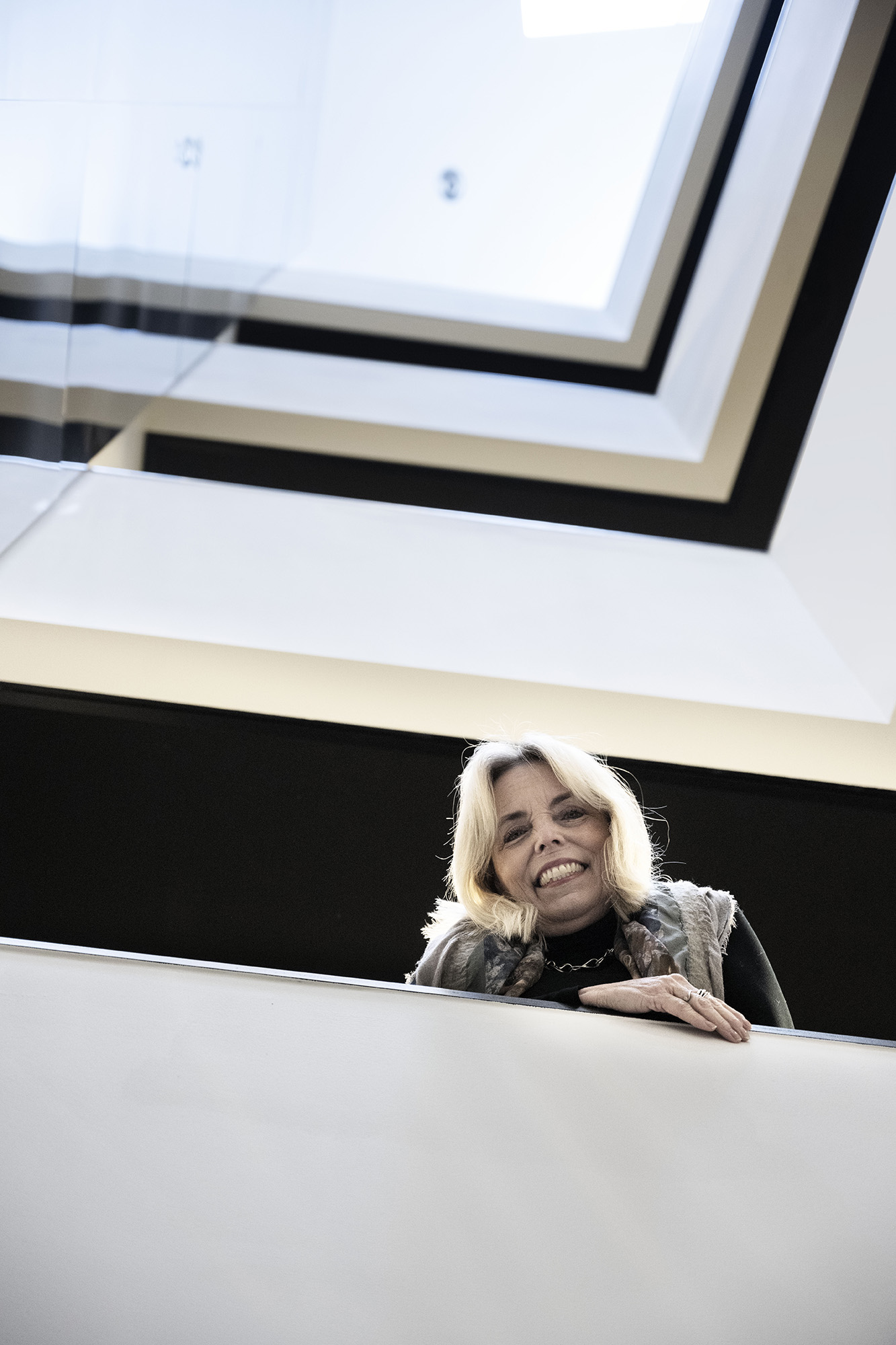 Skills
THE FOCUS IS YOU!
– IT'S YOUR TIME TO SHINE
Education:
Senior Practitioner Coach, accredited by (EQA) of European Mentoring and Coaching Council (EMCC) 2021
MBA – AVT Business School (AMBA accredited) 2017
Certified as:
Senior Practitioner Coach
High Performaning Teams Facilitator
Narrative Team Coaching
Various Personal Profiles, 360 and Cultural analyse
Partners
Ryde Consulting have several partners both within Denmark and International, to ensure that your are supported the best way.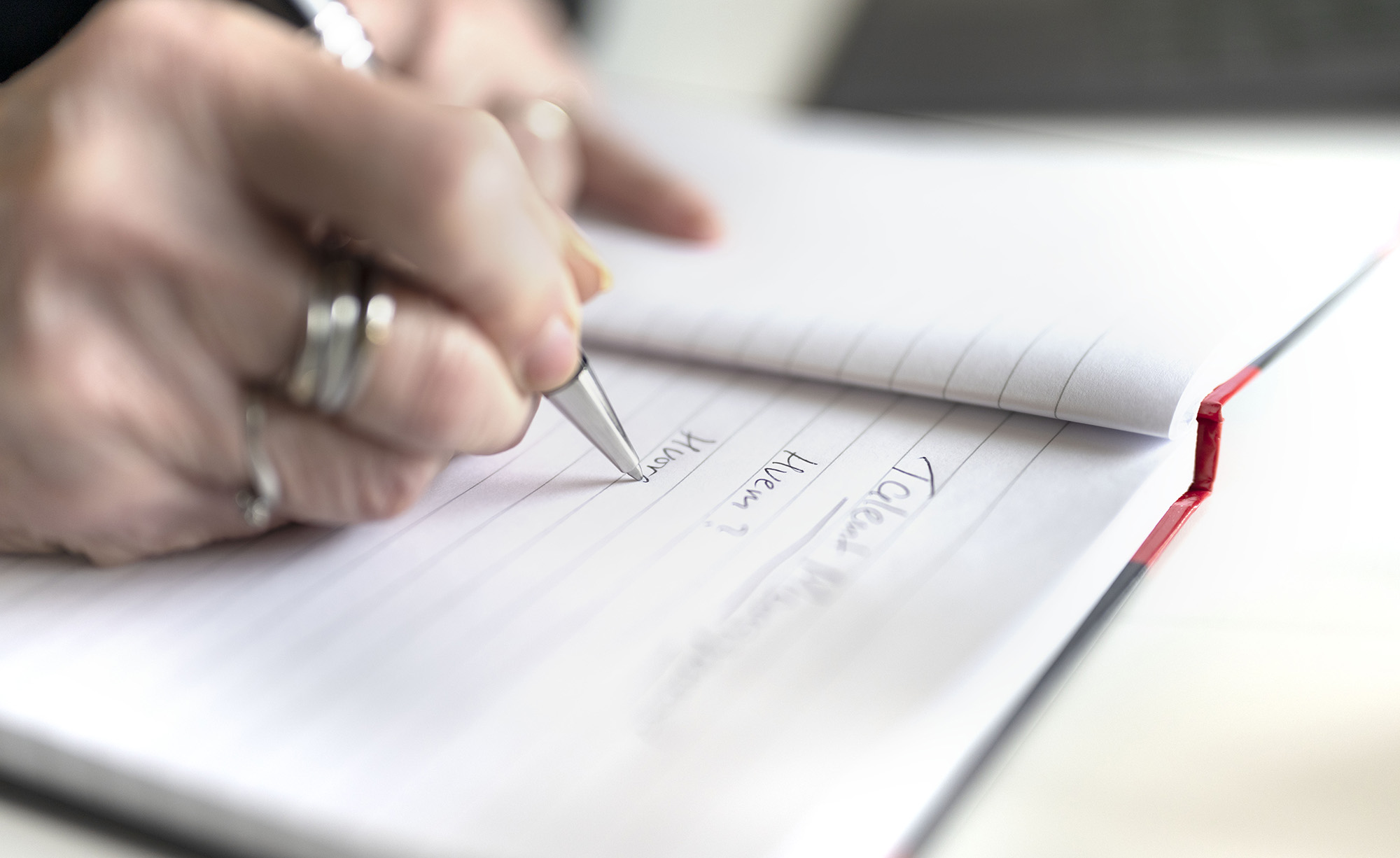 Contact
YOUR COMMENTS AND QUESTIONS ARE IMPORTANT
Dont hesitate to take contact for an unformal meeting
+ 45 21 35 88 44